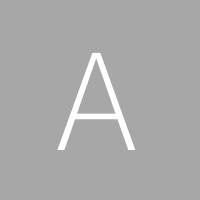 Education
Bachelors Computer Science Temple University 2018

Experience
2006-2012 Bus Boy and Assistant Line Cook, George's Oasis Diner • As a bus boy, I was tasked with getting drinks for customers, clearing tables, and cleaning the restaurant. As an assistant line cook, I helped make toast and other sides. 2012-2014 Assistant Antique Corvette Restorer, Phoenix Tube Company • I assisted in keeping a collection of vintage corvettes in good condition and in restoring old broken-down ones.
Projects & Publications
Improvement of local outdoor public garden
for my eagle scout project, I fixed up a local community garden by adding new soils, building a pagoda and planting shady trees
Activities & Interests
Programming/software engineering, cyber security, app design, machine learning and artificial intelligence, game design, electronics, robotics (especially drones and ROVs), and really any relating to technology.
I am also interested in travelling, camping/hiking, art and film, and writing.