How should food companies prepare for the long-term impact of the pandemic?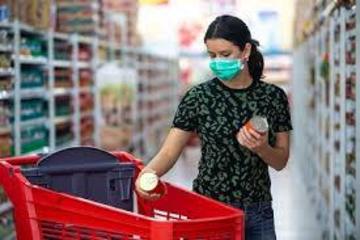 The Covid-19 pandemic has brought unprecedented disruption to many of our lives, behaviors, and preferences.  One category that exemplifies this ongoing shift in consumer demand is food.  A year from now, what kind of impact do you predict the pandemic will have when it comes to consumer behavior towards food?  What will be some of the long-term changes we may see? 
As a food company, it's important that we understand and react to the evolving changes in consumer preferences.  How should food companies like us prepare to address the likely long-term changes in consumer behavior brought on by Covid-19?