Come up with the next super food spread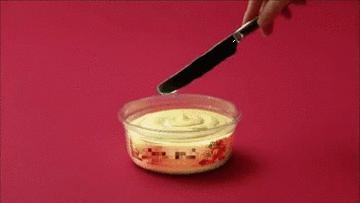 When most people think of spreads they think of unhealthy, buttery products that are smeared across toast and muffins or used to top vegetables. Today's smarter consumers are starting to choose foods that do good for their body. A new market for better, more interesting and healthier spreads has been born… for example, those made with beneficial oils and ingredients.
Avocados, hummus, nut butters, coconut butters, and other new spreads aren't just being eaten with boring bread products, but are accompanying vegetables, pita bread, pretzels and more. We make spreads and want to know what you think the next best one will be.
Deliverables
Answer each item separately in your proposal for the next Super