Create new credit payment options for gas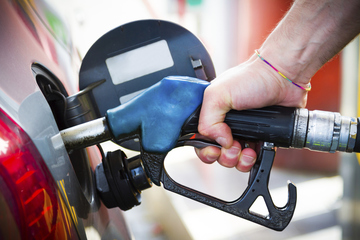 Our company, an industry-leading oil and gas corporation, is committed to meeting the needs of our customers. We are working to make purchasing gas and other items at our gas stations easier, faster, and better in every way. We're looking for your ideas (big and small) that would enhance the features and benefits for a payment method you can use at gas stations and make it your go-to payment method.
Think about ideas that would enhance your overall experience at gas stations and convenience stores, as well as ideas about benefits, services, or partnerships you would value outside of these locations.
Deliverables
Tell us what could make a certain payment method your first choice at gas stations – we want to know what would drive you to use it to pay for gas, convenience store items, and other purchases. Please answer the following questions in detail:
What new features, services, benefits, or rewar