How can financial services firms use technology to attract next-gen talent?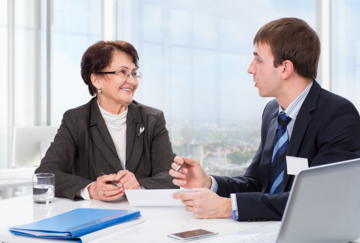 A recent survey by the financial services research firm Cerulli Associates found that 32 percent of financial advisors in the United States plan to exit the business within the next 10 years. The financial services industry isn't recruiting heavily enough to replace these retiring advisors--not by a long shot. As a result, the average age of advisors today is roughly 51, and only 11 percent of all advisors are younger than 35. Despite a growing American population, there are 50,000 fewer financial professionals today than there were in 2008. These numbers are concerning, and we believe we need to act now to correct these alarming trends.
Deliverables
Note: This challenge is limited to United States citizens.
Help us come up with a plan to convince talented Millennials and the digital natives right behind them--Generation Z--to pursue financial services as a career. Your solution should do the following: