Can you predict which countries are most attractive for impact investing?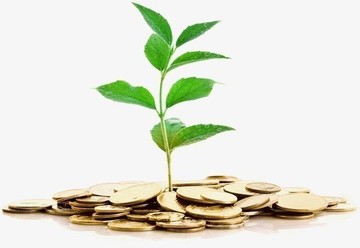 Impact investing is the concept of investing into companies, organizations, and funds with the intention to generate a measurable, beneficial social or environmental impact alongside a financial return. In the past, impact investing has been used to finance sustainable trade initiatives, better low-income housing in South America, improve clean energy access in Asia and Africa, and bring cleaner drinking water to India, all while delivering returns to investors.
This approach to investing is interesting to a nonprofit human development organization as it presents another mechanism to address social problems worldwide. It is particularly attractive to this nonprofit organization given that its staff include experts in health, education, nutrition, environment, economic development, civil society, gender, youth, research and technology--creating a unique mix of capabilities to address today's interrelated development challenges.
Deliverables
Devise a method for identifying which countries would be most attractive for receiving impact investments. Address the following questions in detail:
What factors do you think we should consider? How much should we weight each factor in your model?
List which sectors and industries (commercial health, education technology, etc.) are most attractive to receive impact investments.
Include a way to determine which types of investment capital or business stage is most attractive to receive an impact investment.
In what ways do you see "big data" being utilized in this model? Are there specific technical tools that can be implemented to incorporate big data?
Optional, but highly valued: Provide a model of how you think this solution should work.
CRITIERA: Simplicity is fine! You can submit a complex algorithm, or something very straightforward. We're looking for good ideas more than anything.
Submissions will be graded on the following criteria:
Meets Deliverables
Creativity
Clarity
Reward Tiers
Top 10%
will share $1,000
Actual individual rewards will be based on the total number of eligible solutions.
Leaderboard