Propose a way for us to test new products and services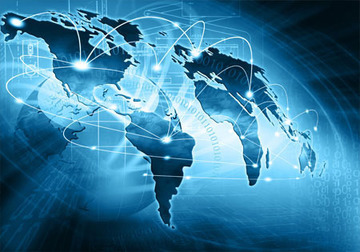 At T-Mobile, we are always striving to give our customers the best possible experience when using our network. As part of this goal, we need to constantly test our network and applications on different web browsers, PC's tablets, handheld devices, etc. to make sure the same high-quality experience is consistent across these different platforms.
With tens of thousands of internal employees and even more external T-Mobile customers, we want to figure out the best way to harness our internal and external T-Mobile networks to develop a system for crowdsourced testing.