Propose a way for us to test new products and services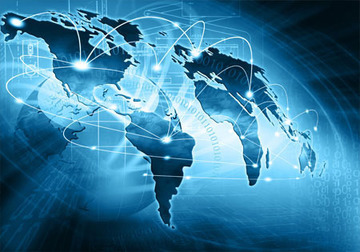 At T-Mobile, we are always striving to give our customers the best possible experience when using our network. As part of this goal, we need to constantly test our network and applications on different web browsers, PC's tablets, handheld devices, etc. to make sure the same high-quality experience is consistent across these different platforms.
With tens of thousands of internal employees and even more external T-Mobile customers, we want to figure out the best way to harness our internal and external T-Mobile networks to develop a system for crowdsourced testing.
Deliverables
*Note: the more detailed your response, the better chances you have of winning!*
Please complete the following:
1) Propose a system or plan where our T-Mobile employees and customers could be used to test new software, products, and applications across different browsers or devices.
2) How would you get our internal & external networks to buy into this program? Are there ways you would incentivize them to participate?
3) Are there existing technologies or solutions that could be used to help make your idea a reality? Explain what those technologies are and how they would be used.
Submissions will be graded on the following criteria:
Meets Deliverables
Creativity
Clarity
Reward Tiers
3 Winners
will receive $150 each
3 Honorable Mentions
will receive $50 each
Leaderboard
$150.00

Ethan Harper

University of Kansas

$150.00

davidlee2016

Northwestern University

$150.00

Adil Ali

University of Waterloo

$50.00

Rachel Rotz

University of Georgia

$50.00

Beverlee Herider

Northern Arizona University

$50.00

Darshana Sivakumar

Carnegie Mellon University
Submission questions