How would you improve investment reporting for our Private Banking clients?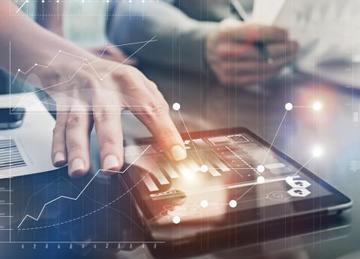 NOTE: We are giving a grand prize of $500 in each of the three focus categories and 10 honorable mentions of $50 across the three categories.  You may submit up to three times, once for each category.

We're a financial institution that has a great reputation for managing and advising on investments for private banking clients who have at least $1 million in invested assets. These clients vary greatly, with some that just want us to manage their portfolio and others who are highly-engaged, experienced investors. The majority of these clients are at least 50 years old, and they are typically happy with their non-digital relationship with our financial advisors.
We want your help improving three key elements of our client experience. Currently, our clients receive a static investments report as a PDF by email each month, which is not up to our industry's digital standards. We want to improve the way we communicate investment progress and performance to make it more accessible, understandable, and personalized. The ideal solution will function as a conversation tool between client and advisor, sparking discussion in both in-person meetings and via digital channels.
We are not<