How would you improve the Orbitz rewards program?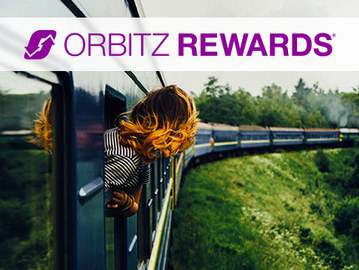 NOTE: 8 winners will receive a top prize of $50 each and 20 honorable mentions will receive $20 each.

We have a community of top customers who regularly use Orbitz to book their travels. These power users understand our rewards program, but we've had less success getting the majority of users to follow suit. Awareness about Orbitz Rewards is low, and the multi-tiered benefit system causes confusion.
We want your help understanding how we should retool our rewards program. Our improved program needs to be clearer and more attractive to all users. However, this is about more than monetary rewards; it's about making users feel dedicated, loyal, and recognized for everything they add to the Orbitz brand.
Deliverables
Help us improve the Orbitz Rewards program. Specifically, answer the following questions in detail:
What kinds of rewards and benefits would users receive under your new loyalty program? Why do these meet our goals?
How would you make our program more straightf