Make a portfolio builder web app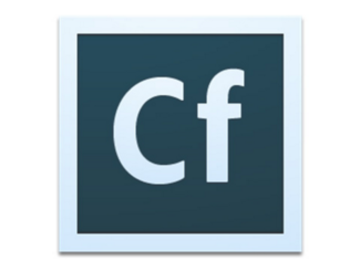 Adobe ColdFusion allows developers to rapidly build and deploy web and mobile apps and is capable of doing anything from building a simple website to creating comprehensive solutions to complex problems. We're excited to offer more students the opportunity to build with ColdFusion and add it as a tool to their coding arsenal.
We've created an awesome personal portfolio builder application and want you to use it as a jumping off point to create a customized version that can create anything from resumes to photo collages. Your task is to use JS skills to make a slick front end, DB skills to make additions to the application, or both!
This challenge gives you instructions on how to download, install, and get started in ColdFusion with template codes to work with. We want as many students as possible to try ColdFusion and this challenge, so give it a shot if you're new to computer science or a pro!
UPDATE 10/12: We have heard that some students have had technical issues please refer to Our t