Define your ideal virtual bank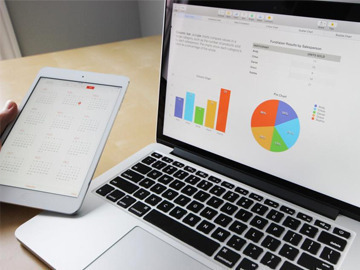 Most banks build their customer base through brick and mortar locations, ATMs, and other in-person services. We believe the next wave of banks will be 100% virtual, leveraging technology to make banking more accessible, user-friendly, and efficient.
One of the biggest customer segments for our virtual bank will be Millennials - college students and recent graduates. We need your input in defining your ideal virtual bank, so we can best serve YOU in the future.
Deliverables
Submit answers to the following:
1. Current Bank
- How and when did you select your current bank?
- What do you love about your bank?
- What do you wish your bank did differently?
2. Services
- What new or improved feature/service would make you consider switching banks?
- What unique rewards and incentives could influence your bank choice?
3. Virtual vs. Physical
- What is one crazy thing our virtual bank could build which would serve you much better than brick and mortar banks?
- What is one thing we might not do as well without physical locations? Any ideas on how to address this weakness?
Criteria:
Top ideas will be original, easy to understand, and have an large potential impact on acquiring new account holders.
Submissions will be graded on the following criteria:
Meets Deliverables
Creativity
Clarity
Reward Tiers
5 Winners
will receive $150 each
5 Honorable Mentions
will receive $50 each
Leaderboard
Submission questions