How can we expand our sustainability efforts to connect with Millennials?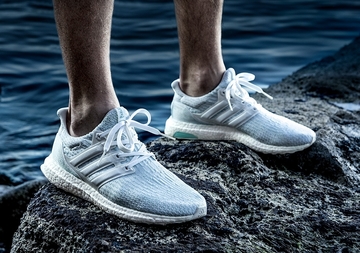 Adidas is a sustainability leader within the sporting goods industry.  As such, we work extremely hard to have a positive impact on both our environment and consumers.  For example, we partnered with Parley to use recycled ocean waste in new products.
We know that 'sustainability' can mean a lot of things to a lot of different people, and that our current efforts towards sustainability may not directly connect to the issues that matter most to our Millennial consumers. Therefore, we want to know what you consider to be the most significant and relevant issues that the Adidas brand should tackle head on so that we can connect with Millennials through an environmental/consumer impact that is meaningful to them.